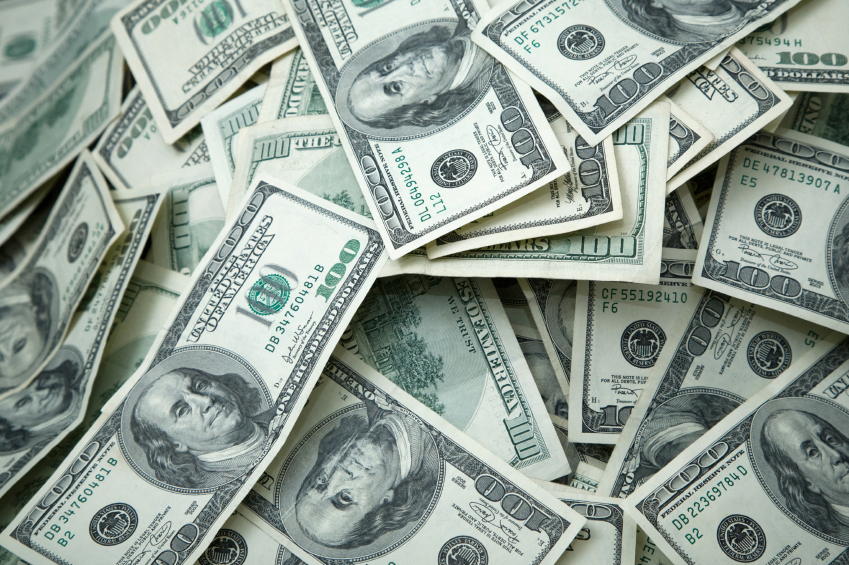 Naturally, everyone wants to save money on their utility bill. Did you know that having a programmable AC thermostat can help in that goal? People who program their AC thermostat are able to control the temperature of their home at all times. This type of thermostat regulates the air conditioner which contributes to the level of air quality in a home. Take a look at how a programmable thermostat can improve the efficiency of your air conditioning system and save on your household's utility budget.
Controlling Your System While You're Away from Home
One of the biggest benefits of getting a programmable thermostat is that you can control your air conditioning while you're away from the house. You can adjust the temperature on your thermostat while you're on the job, out enjoying a ball game or even while vacationing in another state. In short, your thermostat doesn't have to remain at the same temperature just because you are not at home to adjust it.
Avoiding Drastic Adjustments of Temperature
In some households, the temperature on the thermostat is constantly changing. One person adjusts the thermostat to increase the cool air while another person adjusts it so the air conditioner turns off. The good news is that homeowners can program their thermostat to remain at a consistent temperature throughout the day. This allows the air conditioner to work in a steady way to establish a comfortable atmosphere in a home.
Setting the Temperature and Forgetting About It
Homeowners who want the atmosphere in their home to remain at a particular temperature can program their thermostat with preferred settings. This allows a homeowner to avoid changing the setting of the thermostat throughout the day. Plus, a homeowner can program the thermostat to maintain a particular temperature throughout the night. Some homeowners like their home to be a little cooler as they sleep while others prefer the atmosphere to warm up. Creating the perfect atmosphere in a home is possible with a programmable thermostat.
An Efficient Air Conditioner
An inefficient air conditioner runs continually in order to create a cool atmosphere in a home. This wastes precious energy and drives up a homeowner's utility bills. Also, when an air conditioner is running continuously, it causes a lot of wear and tears on its parts. This may result in a lot of repair calls or the need to replace the entire system. When homeowners can program their AC thermostat it helps them to avoid having a continuously running air conditioner. The air conditioner achieves its purpose in an efficient way.
Homeowners who are looking for a dependable, NATE certified HVAC company will find what they are looking for with our family owned business. Everyone in our business takes pride in their work. We are a Bryant Factory authorized company that cares about the satisfaction of our customers. In fact, we know that our reputation as an HVAC business depends upon the satisfaction of our customers. That's why we go out of our way to do whatever we can to make sure customers are happy with our service. Homeowners interested in a programmable thermostat, a new air conditioner or any other HVAC service are sure to be pleased with the work of our company. Call or Text us today for more details (941) 203-7955 and don't forget to check out our specials, financing, and rent-to-own air conditioning options.