NATE is the HVAC industry standard for technician certification. It is a rapidly growing area with promising career opportunities. HVAC industry in the United States is becoming more competitive by the day and clients are always looking for qualified technicians to attend to their problems. No matter how advanced your HVAC is, its performance and durability depend on the skills of the technician who installs and services it.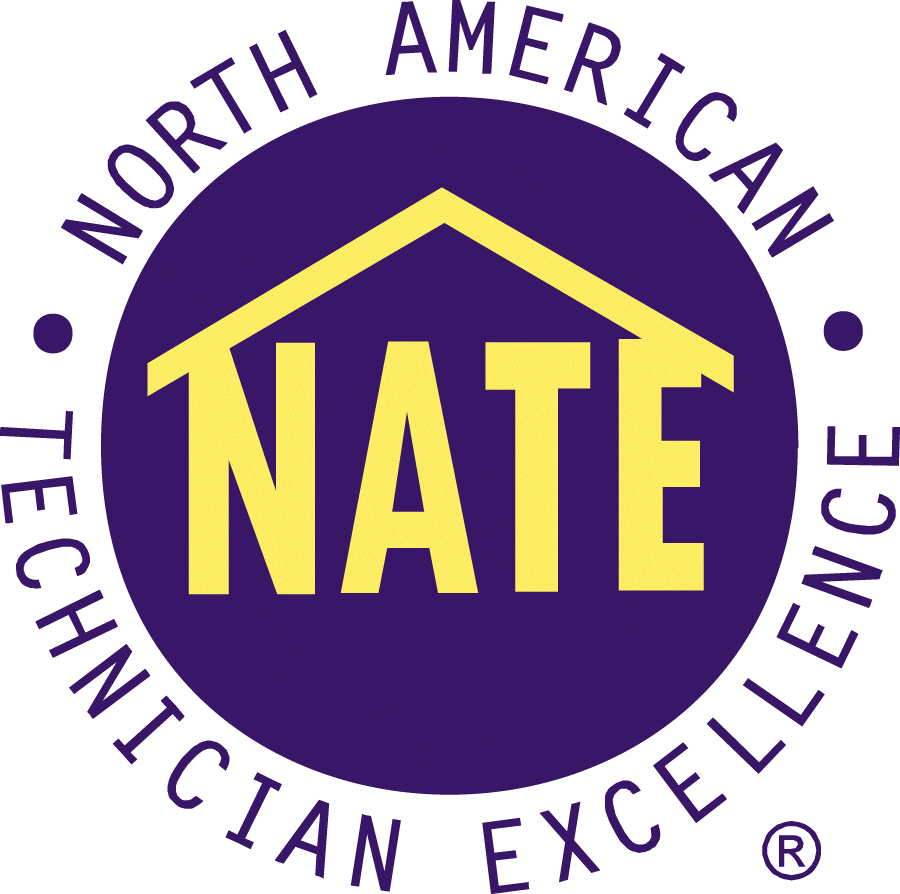 There is a variety of certifications offered by NATE in some specialty areas within the HVAC industry. It is however not mandatory to possess these certifications but a majority of the contractors are familiar with them, and they are always looking for NATE certified technicians. NATE certification covers three areas in the HVAC industry which include installation, service, and senior. The specialty options under the first two categories include:
Air distribution
Air conditioning
Gas heating
Hydronics gas
Oil heating
Air heat pumps
Hydronics Oil
Commercial refrigeration
Light commercial refrigeration
The last category that is Senior, couples with the HVAC Efficiency Analyst certification. A technician must acquire the first two certifications before being Senior Certified.
Before a technician is issued with the certificate, they must pass two written exams, that is, the core exam and the specialty exam. The core exam consists of fifty multiple choice questions, and the candidate must score at least 70% that translates to 35 correct questions out of the possible 50. The core exam covers areas such as safety, applicable science, tools and much more.
The specialty exam on the other hand consist of hundred multiple questions and the candidate is expected to score at least 70% that is the pass mark. The specialty exam covers areas specific to the field of study.
Benefits of NATE certification
You get up-to-date knowledge with the changing technology. You also get hands-on experience in handling the latest equipment in the HVAC industry that includes the geothermal systems, hybrid heating, and cooling and the most recent air conditioners.
You get updated on the latest practices, especially concerning safety.
You get trained to the customer service to ensure you deliver high-quality services.
The client can get high-quality service with protection.
The customer has the assurance that their components are being handled by competent professionals.
Mahle Cool Air is family owned and for a long time, we have been the first choice of homeowners, contractors and builders owing to our top quality equipment and excellent workmanship. We pay close attention to employing qualified and knowledgeable technicians to work with us. Through good service, we help our clients save money and improve their indoor air quality. As a customer, you enjoy the maximum benefits of being served by NATE certified technicians who are eager to attend to your needs. Call or Text us today for more details (941) 203-7955 and don't forget to check out our specials, financing, and rent-to-own air conditioning options. Stay Cool with Mahle!