As the cooler air approaches, many homeowners feel a little overwhelmed with everything there is to do to prepare for the change. The one thing you can relax about, though, is your central air conditioner. These do need fall maintenance performed, but the fact is that it is not a difficult task to accomplish. However, ignoring the needs of your AC could leave you stranded when the hot weather comes back. By taking care of it now, you can make sure you and your family will stay cool next summer.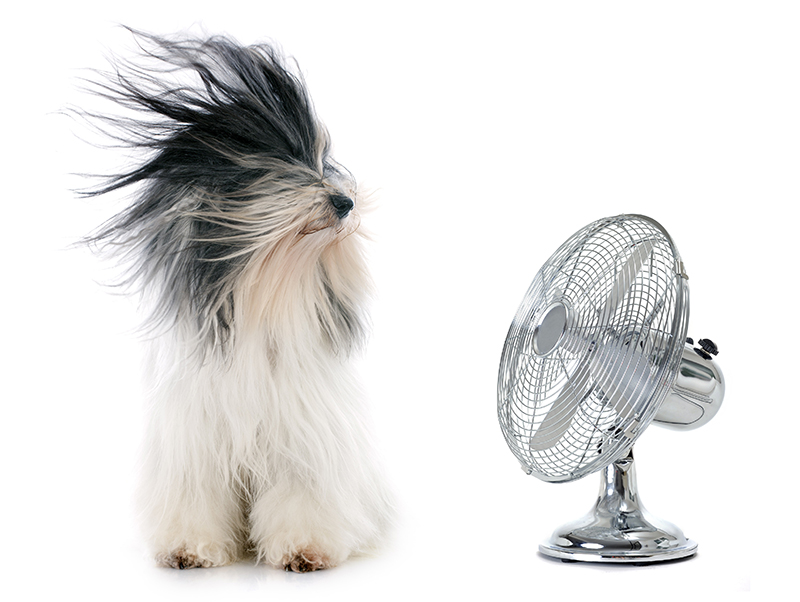 First and foremost, if you have a central air conditioner, you will need to call in a professional to perform an inspection on it. This routine maintenance will include a cleaning. While you may be able to change a filter or clean them when needed, many of the parts that need to be inspected and cleaned are actually inside the sealed unit. The professional, who has received the proper training and has the proper tools, will be able to get inside the unit to inspect and clean it.
A professional inspection of your central air conditioner will include a thorough cleaning of the evaporator coil which is located in the part of the unit located inside your home. This is the part that actually cools the air and, if it is clogged with dust and dirt, you may notice that your unit has restricted air flow. In other words, it is not putting out as much cool air as it normally does.
They will also inspect the condenser unit located outside your home. A problem with the condenser will greatly affect the temperatures in your home. Many issues are caused by outside debris getting inside the unit or a low refrigerant level. As this unit is complex and sealed, the professional should be the one to clean it and perform any routine maintenance. Part of their inspection will also include a cleaning of the fan located inside this outside unit.
If you were to simply shut off your central air conditioning unit this fall and turn it back on in the spring, you may be lucky and nothing would be amiss. Unfortunately, this is not often the case. A lot of dirt and debris can get trapped inside air conditioning units while they are in use and, if left this way, it will cause damage when they first start back up. Even if you do not notice anything immediately, over time, you will see symptoms, including reduced air flow.
A common problem among busy homeowners is that they forget to call to have maintenance performed on their system. One solution to this problem is the air conditioning maintenance plan. The plan includes a thorough inspection and cleaning of your central air conditioning unit, and it affords you the luxury of receiving priority when you call in an emergency. If you do find that your system needs servicing, you will receive a discount for having purchased a maintenance plan.
With the colder season arriving soon in Florida, the last thing you want to do is forget about your air conditioner as you will need it as soon as the weather changes again. In fact, living in Florida offers you that chance that you still may need to have your central air conditioning on in the winter. By performing routine maintenance on it this fall, you can be certain that it will be ready to go whenever you need it. Furthermore, by keeping your central air conditioner in good working order, you can save money as it will be more efficient to operate. Call or Text us today for more details (941) 203-7955 and don't forget to check out our specials on a central air conditioner and heating maintenance. Stay Cool with Mahle!