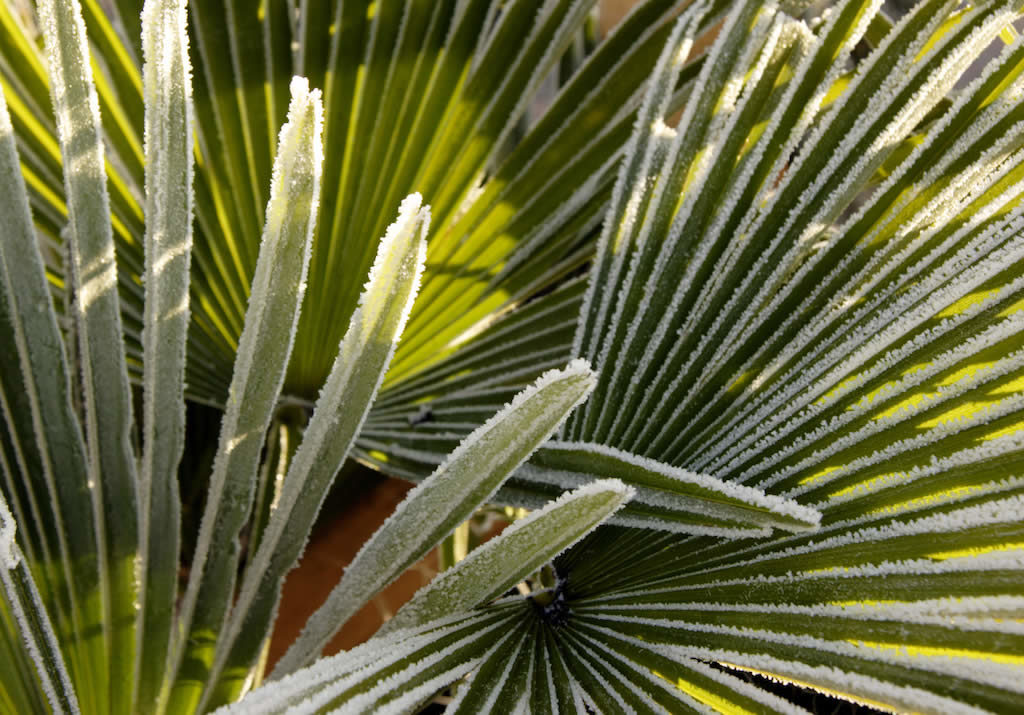 In a hot state like Florida, some of us get excited about cranking up the heater we don't get to use very often. However, it's wise to hold off until you've made sure that your unit is clean, safe and optimally efficient. This will not only extend its life, but it will save you money, protect the environment and keep you warmer.
When it's cold outside, a running heater in Florida is just as important as a running heater in Wisconsin. Regular maintenance by your HVAC company is a must, but there are some do-it-yourself steps you can take to get the most out of your equipment.
Check Air Supply Vents
Warm air enters your rooms through air supply vents, so they need to be thoroughly dusted or vacuumed. This is especially true of floor vents that collect dust, debris and pet hair.
Check Air Filters
Depending on the type of system you have, the air filters on the return grills should be changed either every one to three months or every six to 12 months. You may even have washable air filters.
Whatever kind you have, they shouldn't look dark or have dust and lint clinging to them. Check to see if they need washing or replacing, especially if you know deep down in your heart that it's been a while. When you hold them up to a light source, plenty of light should shine through.
Not only do filters keep your furnace or air handler heater clean for better performance, but they filter out dust, bacteria, and allergens before those pollutants wind up in your lungs. Everyone agrees that poor air quality in the home is a health risk. Clean filters also eliminate that unpleasant odor of burning dust.
Clean Around the Unit
Clean the entire area around the heat pump, furnace or air handler heater. Clear any obstructions. It goes without saying that chemicals and flammable materials in the vicinity need to be relocated a safe distance away. Dust the exterior of the unit.
Trim back trees or shrubs to prevent contact with heat pump outdoor units, and inspect the condenser coil. That's the looping length of copper or aluminum that exchanges heat from the air. Excessive dirt will impact efficiency and lead to repairs down the road.
If you have an indoor system, your evaporator coils are internal and are inspected by a technician during routine maintenance.
Play It Safe
For owners of gas furnaces, the importance of having a well-functioning smoke alarm can't be overstated. It's time to change the batteries, cover your ears and make sure that the alarm is working properly.
If you don't have a smoke alarm, get one. Install it today.
Along the same lines, a carbon monoxide detector could save your life. If you have one, replace the batteries. Test it before you turn on the heat.
If the reading on the device exceeds 30, turn off the heater immediately, open all the windows and call your HVAC company. Some experts advise leaving the house until a professional diagnosis and correct the problem.
Finally, make sure that your thermostat is working properly.
Maintaining a running heater in Florida may not be at the top of your priority list, but it's better to be safe than sorry. The longer a heating system is neglected, the greater the likelihood of malfunctions that call for costly repairs.
Besides, who wants to be caught unawares in a cold snap? Check out our special fall and winter offers and Call or Text us today for more details (941) 203-7955.