During the summer, operating without air conditioning can be a tough thing. With temperatures rising above normal, all you need is some cool air to make things a bit bearable.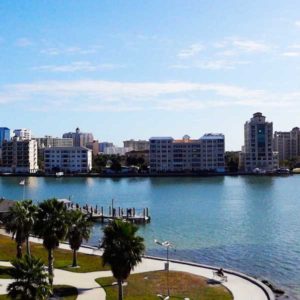 Downtown Sarasota and Venice FL Can Get Hot and Humid Even In May.
What this means is that your energy costs will definitely shoot up. However, the good news is that there are ways to ensure that you cool your surroundings and at a lower cost. Preparing for the hot season in Venice can help you save more in terms of air conditioning. Here are some tips and tricks on how to do exactly that.
Create Thermal Boundaries
One of the best ways of saving money on air conditioning is by sealing all holes and spewing vents in your home. The trick is to seal any places where air can leak out. The best area to start with is along window seals because these are places where drafts are likely. This extra insulation tactic can be achieved using either caulking or foam.
In case your air conditioning is window-unit, you should ensure that it fits firmly so that there is no air escaping around it. According to experts, creating such thermal boundaries around the home can help you save approximately 20 percent off your air conditioning costs in the summer.
Program your Thermostat
What most homeowners do not know is that they can tweak their thermostats a bit and make their air conditioner do less work. The idea here is to turn up the heat in your home a few degrees so that the air gets warmer. This way, your air conditioner will not be overworked.
The problem arises where you have to turn up your room temperature manually and at specific times. Because this can be hectic, you can consider investing in a programmable thermostat. This kind of thermostat can be programmed at specific times and regulate the temperatures even when you are not around.
Keep the Sun Out!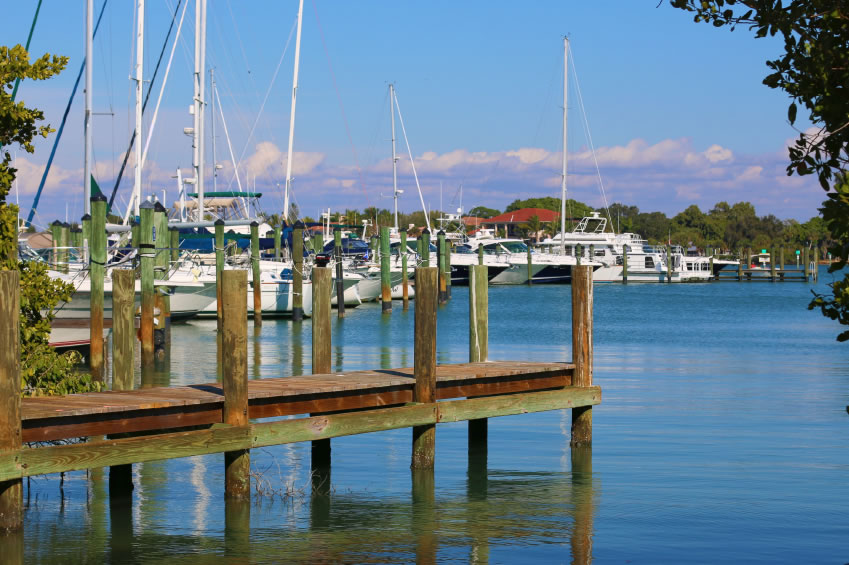 Another way of ensuring that your air conditioning costs go down during the summer is by keeping the sun out. Any shade is welcome especially since any sunlight in the house will make it difficult for you to keep air cooler. The best way of keeping the sun out is by investing in curtains, which will subsequently create a greenhouse effect and help you maintain cooler temperatures in the house.
If you have a long-term plan, you could consider planting trees and plants with big leaves to create a shade effect in your rooms.
Keep the Filters Clean
If you have never given this a thought, try it and see how effectively it works. When you clean your air conditioner, it enables it to run smoothly. Clogged air conditioner filters are normally overworked because the conditioner has to work extra to circulate air. This, in turn, takes more electricity and it could be the reason why your energy costs are high.
If you can, invest in air conditioning systems that are easy to clean. Removable filters that can be cleaned under a sink are the most convenient because you can clean it any time you suspect it is clogged with dirt.
Use Air Conditioners Wisely
Probably one of the most effective ways of reducing your air conditioning costs during the summer in Venice is to exercise some best practices to save energy.
For instance, if you are not home, there is no reason why you should leave the air conditioner on the whole day. You can turn it up to 80 when you are gone and put it back to comfortable levels when you get home.
Another best practice is to switch on the air conditioner when it is uncomfortably warm. If you can tolerate the temperatures in the room, you could save some of that energy for a time when the warmth is too much to bear. Taking a cold shower to keep you cool and fresh is another trick you can find very useful.

Ask the Experts
Finally, yet importantly, you should consider calling the professionals to check your conditioning systems in preparation for the summer. An energy auditor can help you check the home for any air leaks while an air conditioning expert can check the systems for clogs, rust and grim. The experts can recommend measures such as repairs and re-installation to enable you to save energy during summer. Such checks should be done regularly, at least on a yearly basis, to ensure that your systems work efficiently.
With these tips and tricks, you should be able to save on your energy costs by a big percentage this summer.
If you have very high electric bills call Mahle Cool Air and our NATE certified AC technicians will test and diagnose your air conditioner and provide a solution to keep things cool while bringing your summer AC bills down to size. Call or Text us today for more details (941) 203-7955 and don't forget to check out our specials, financing, and rent-to-own air conditioning options. Stay Cool with Mahle!