Upgrading your HVAC unit can be a significant expense for your family's budget. For this reason, you may be putting off purchasing a new HVAC system for as long as possible.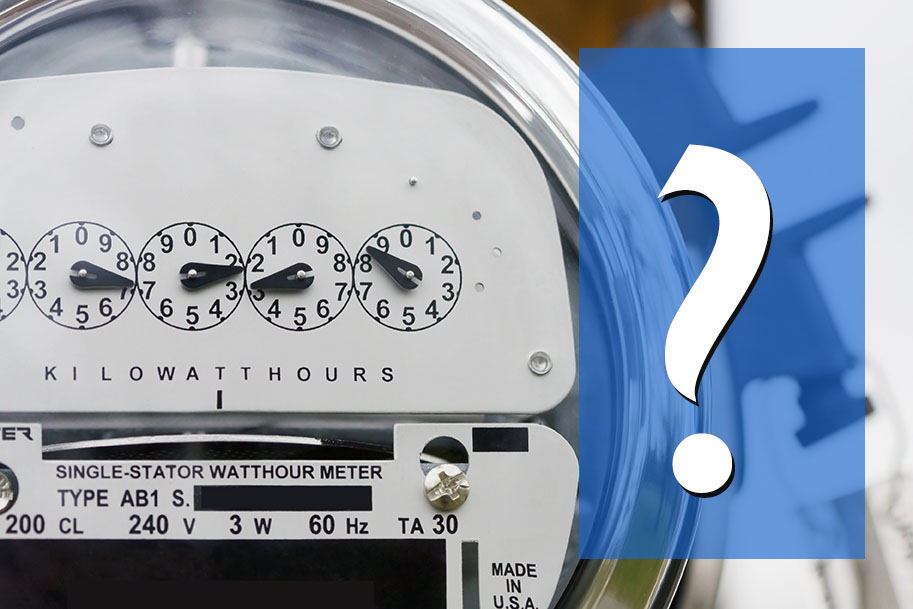 The old adage 'If it is not broke, do not fix it' may apply to many situations. However, in the case of HVAC systems, you should replace your old system before it breaks down.
According to the experts at Energy Star, your air conditioner or heat pump unit should be replaced every 10 years. The reason is technological advances make newer AC units more efficient than ever. Efficient units can save homeowners hundreds of dollars in utility costs each year.
By using an older system to cool your home, you are literally blowing your money out of the window. You may be saving money on the purchase price of a new unit, but each month you are spending more money on utility costs. Older heat pumps and cooling systems are inefficient and wasteful.
Each heating and cooling model form every manufacturer is given an efficiency rating by Energy Star known as SEER. For example, units that were installed prior to 2005 have a SEER rating of less than 10.
To put these numbers into perspective, a SEER-9 system that is upgraded to a SEER-13 system can save your family 38 percent in utility costs per year. That is a significant savings.
In 2005, the Department of Energy mandated that all heating and cooling equipment have a SEER number that is no less than 13. This legislation by the federal government is an effort to improve energy efficiency in households throughout the United States.
Understanding SEER
SEER stands for Seasonal Energy Efficiency Rating. This is a metric system that was devised to determine the efficiency of an HVAC unit. If a SEER number is high, then it is determined to have a greater level of efficiency. SEER ratings go as high as SEER-23.
A simple formula is used to determine the SEER number of an HVAC unit. The calculation that determines the efficiency of your HVAC unit is the number of BTUs divided by the number watts in the system.
The SEER numbers represent the potential efficiency of an HVAC unit. They are not exact measurements that will determine how the air conditioner or heat pump will perform in your home.
Factors such as the climate of your geographical area, the size of your home and the quality of your air ducts can determine the actual SEER performance of your unit. At any rate of performance, it will not be less than SEER-13.
Purchasing a New Air Conditioner or Heat Pump
Before you go to your local 'big box' hardware store to purchase a unit with the highest SEER number possible, there are factors that should be considered.
HVAC units should be purchased according to the size that is right for your home.
High SEER numbers may not be appropriate for your heating and cooling needs.
HVAC efficiency can be affected if it is improperly installed.
Regular maintenance affects your actual SEER number.
Installing Your New HVAC Unit
You might be tempted to install the unit yourself or get it installed by a family friend who performs unlicensed HVAC work. Resist the urge to do so.
Since your SEER number and efficiency will be affected by improper installation, you should hire a company using the following guidelines. All HVAC technicians who install high-efficiency equipment should be certified and experienced.
Experienced technicians will be able to examine your home and current HVAC system to help you determine a SEER system that is appropriate for your circumstances. If you purchase a system that is not right for your home, you will lose efficiency regardless of the SEER number.
HVAC Efficiency
Although SEER numbers play an important role in your HVAC system's efficiency, a higher number does not mean the unit is better. Our technicians at Mahle Cool Air and Heating will help you find the best unit that suits your home and budget. Call or Text us today for more details (941) 203-7955 and don't forget to check out our specials, financing, and rent-to-own air conditioning options. Stay Cool with Mahle!