Turning on the heater after prolonged lack of use is common in the winter, and can come with some very unpleasant odors. If you've left your heater off for at least a few months, you've probably noticed that there is an awful burning smell associated with turning it back on. It's considered pretty normal, and generally the smell goes away when the heating unit has been running for some time. There are situations where that smell could be cause for alarm, however. If you've noticed some of these smells or indicators, it may be time to call an HVAC professional for an inspection and cleaning. Doing so will allow you to enjoy your heating unit without a terrible burning smell, and with the assurance that it is being operated safely.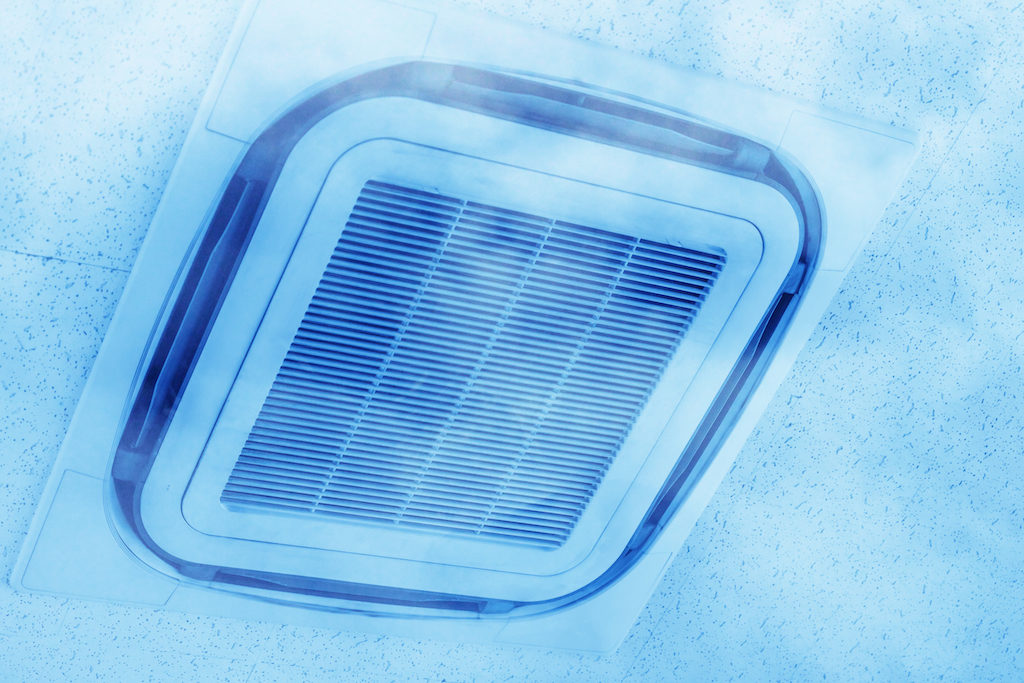 After months of accumulating dust, your heating system can get clogged up. Turning the system on will cause it to burn the dust away, contributing to the foul smell. The filter in your heating unit needs to be cleaned or replaced regularly to avoid it being clogged with dust and other unwanted material. Make sure that you're replacing or cleaning your filter per the manufacturer's recommendations. Reusable, cleanable filters are available for heaters that can save you both time and money.
Placing objects and materials too close to your heater can be cause for concern, as well. Any material that is flammable can potentially catch fire, causing a much larger issue than just a bad smell. Make sure that anything placed near your heating unit has adequate clearance in order to avoid major issues. Foreign material that could potentially cause a fire in your home can include decorations made of thin plastic and paper. You don't want to be worried about calling your local fire department when starting your heater!
If you smell something burning after starting your heating unit, make sure to take the steps above in order to ensure that it is clear from dust, clogging, and foreign material. For the safest experience, consider calling an HVAC professional to inspect your heater. An HVAC certified specialist can make sure that your unit is running safely, free of any debris. Professionals can show you the proper way of operating your unit, including regularly scheduled filter changes and maintenance.
HVAC experts can routinely maintain your unit in order to ensure that it runs properly and lasts as long as possible. Maintenance of your unit is almost always cheaper than replacing it, so it's definitely a good financial decision. If an issue is discovered, fixing a small problem is usually no problem at all, but allowing that problem to expand into something greater can mean disaster for your heating system. Your system will run more efficiently with routine maintenance and cleaning as well, giving your unit the longest-lasting life possible. Further, you'll experience a better overall quality of the air circulating in your home, so you won't have to worry about breathing in dust and grime.
When your heating unit is started for the first time in ages, keep the mentioned steps in mind. Check your filter, and replace or clean it as recommended. Make sure that there are no objects obstructing the heater. Make sure that you call an HVAC professional to inspect your unit. This expert will ensure that your system will run efficiently, cleanly, and safely. Having your heating system routinely maintained is a very small price to pay for the safety and protection of your home and family. With a freshly cleaned unit, you won't have to worry about that stinky burning smell coming from your heating system during this winter season.