More people are opting to switch to
energy efficient heat pumps
. There are a number of ways that you can benefit from using a heat pump.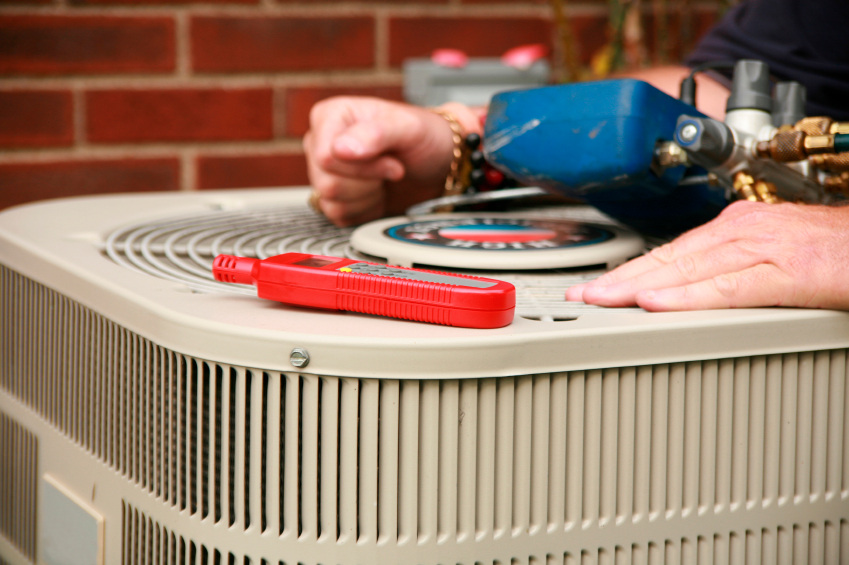 Below is a list of ways that you can benefit from using a heat pump:

Save Money
One of the many reasons that more people are opting to use heat pumps is because they can help them save a lot of money. Heat pumps do not use as much energy as a standard HVAC system. Because they do not use as much energy, they can help cut the cost of your energy bills.
Keep in mind that you can use heat pumps during the summer and winter months. During the winter months, the heat pump will extract the heat from outside and transfer it inside. This process will reverse during the warm months. It will remove the heat from your home and then transfer it outdoors.
Therefore, you will be able to save money during the entire year if you have a heat pump. In fact, many people who have heat pumps do not use their air conditioner or heater.
Very Long Lifespan
In order to ensure that your heat pump lasts a long time, you will need to make sure that you take good care of your heat pump. You will be able to get a steady source of heat for the years to come. Heat pumps that are well-cared for can last up to 50 years. Keep in mind that a heat pump requires less maintenance than your standard HVAC system.
Safe
Heat pumps are very safe. In fact, they are safer to use than many other heating systems. A heat pump can also protect you from carbon monoxide. Carbon monoxide is a deadly by-product of burning fuel.
Convenient
It is very easy and convenient to use a heat pump. You can decrease or increase the temperature with just a push of a button. A heat pump can also cool or heat up your home in just a few minutes. Studies have shown that people are most comfortable in a room with a temperature that ranges from 68 to 72 degrees Fahrenheit. The heat pump will be able to maintain the same temperature for as long as you need it to.
You will also be able to leave the heat pump on all day and not worry about having to spend a fortune on your energy bill. Additionally, you will be able to come home to a comfortable place.
Helps Keep The Air Clean
Not only can a heat pump keep your home comfortable, but it can also keep the air clean. It helps remove mildew and dust. Keep in mind that exposure to dust and mildew can exacerbate allergies and other medical conditions. A heat pump can also act a dehumidifier, which can help keep your home dry. Call or Text us today for more details (941) 203-7955 and don't forget to check out our specials, financing, and rent-to-own air conditioning options. Stay Cool with Mahle!