Air conditioning is a necessity of life in Florida's hot climate. Although people can get away with neglecting their air conditioner in other parts of the country, homeowners in Florida have to keep their air conditioner in good shape to avoid cooling outages that have potentially dangerous consequences. With over 100 days of temperatures exceeding 90 degrees each year in Florida, the possibility of heat stroke is a serious concern for homeowners who fail to keep up with air conditioner maintenance. Additionally, living daily life without adequate cooling can be exhausting and uncomfortable. To keep your home cool, it is important to replace your air conditioner when it reaches the end of its useful life.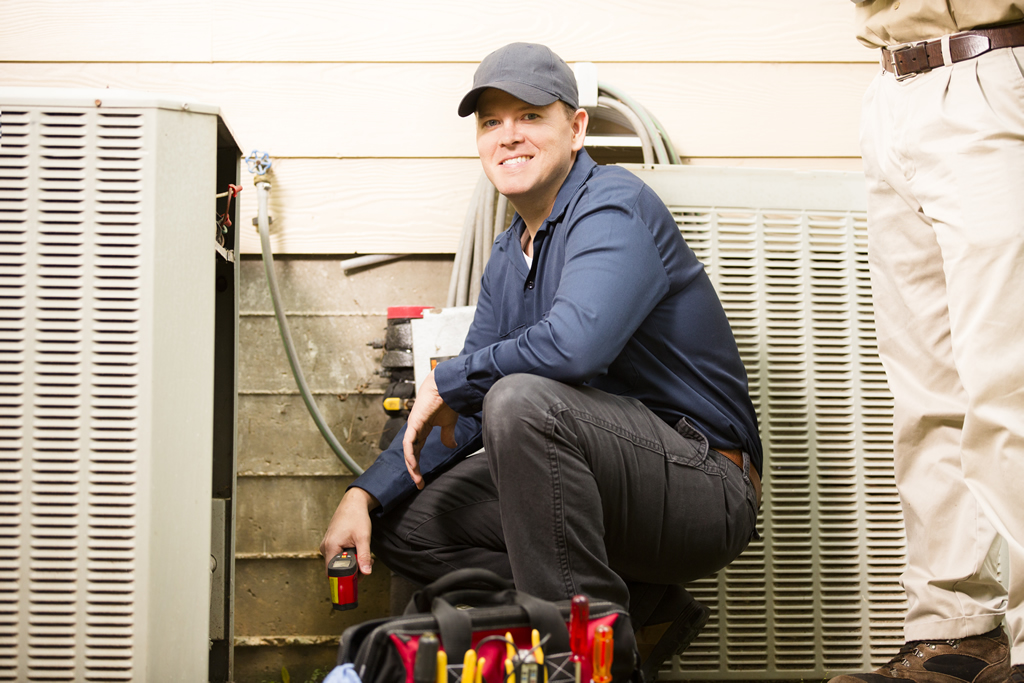 Importance of Choosing the Right Size
When choosing an air conditioner, the first factor that you should consider is the size of the unit that is right for your home. If you are using window air conditioners, you will need to find units that fit snugly inside your window frames without leaving gaps that can provide entry holes for pests. Size is equally important when choosing a central air conditioner because you will need to find an air conditioner that meets the specifications of your home. Choosing an air conditioner that is the right size for your home will ensure that your cooling unit is functional and aesthetically pleasing.
Consider BTU Output
One of the most important factors to consider when choosing an air conditioner is the BTU capacity necessary to cool your home. If your previous air conditioner was installed by a licensed professional, calculations were probably done to make sure that your air conditioner had a sufficient level of output. Start by researching the BTU capacity of your old air conditioner to establish a starting point for determining how much BTU capacity you will need. In general, you will need about 24,000 BTUs to cool 1,500 square feet of living space. You should, however, run the numbers to determine exactly how much capacity you will need.
Calculating How Many BTUs You Need
Before purchasing an air conditioner, you should be sure to calculate the BTU capacity necessary to cool your home. Experts generally recommend that homeowners have at least 16 BTUs of cooling capacity per square foot of living space. You should keep in mind that there is a broad range of factors that can increase or decrease the capacity that you will need. Some of the main factors to consider include:
Hot Florida Weather: Many of the BTU calculations that can be found online are not designed for Florida's hot climate. Florida residents should have air conditioners with 20 percent more BTUs than normal to prepare for scorching heat waves.
Ceiling Height: Tall ceilings mean cooling more cubic feet of living space. A home with 10-foot ceilings requires about 25 percent more BTUs to cool than with ordinary 8-foot ceilings.
Insulation: Unfortunately, many older and inexpensive homes in Florida do not have good insulation. Poor insulation can increase the amount of power necessary to cool your home by as much as 60 percent.
Choosing Air Conditioner Size
The physical dimensions of your air conditioner are also an important factor to consider. If your air conditioner is too large, it could give your home an unsightly appearance. Size is especially important when choosing a replacement air conditioner because changing sizes can require expensive equipment modifications.
You should try to find an air conditioner that is the same size as the original air conditioner that came with your home. Make sure that your new air conditioner will fit on your concrete pad and that the pipe going into your home has enough throughput to support the output of your new air conditioner. When choosing an air conditioner size, you may also want to consider how you will hide your new air conditioner. If the plants surrounding your existing air conditioner are not tall enough to cover a more lofty unit, you may have to factor in the cost of additional landscaping work. Call or text us for any questions (941) 203-7955.